MINTING NOW - GET YOURS!
THE BADDEST CAR ON THE BLOCKCHAIN
Avax Muscle Cars are 10,000 randomly-generated 3D NFTs with utility that allows you to play, race, win, and earn crypto.
CHECK OUT AVAX MUSCLE CAR NFT
MINTING NOW!
From the team behind WenLambo and Harmonyville, Avalanche Hills brings you their P2E NFT Gaming project to the Avalanche Blockchain. Each Avax Muscle Car is auto-staked to earn, and boasts utility which earns your even more tokens! The presale will open soon, make sure you get whitelisted for a chance to purchase an Avax Muscle NFT!
PRESALE INFO
GET A PRESALE TICKET
GETTING WHITELISTED FOR PRESALE
The Avax Muscle Car presale will require a key fob. In order to participate in our presale round, you'll need to obtain a whitelist. Once you've been whitelisted, you'll have access to the private KEY FOB sale that will later be used to redeem your AVAX Muscle Car. If you're interested in getting whitelisted, make sure you join our Discord or Twitter to stay updated on whitelisting opportunities.
JOIN OUR DISCORD
FOLLOW US ON TWITTER
PROJECT DETAILS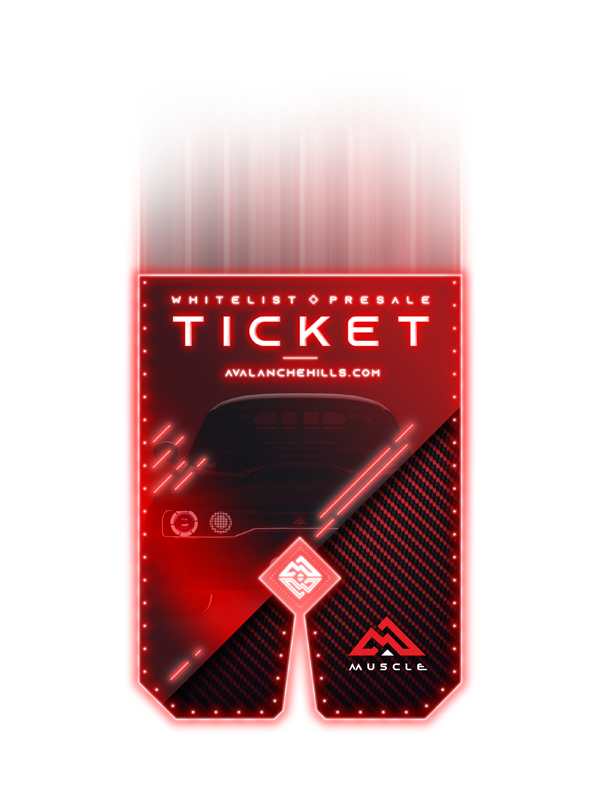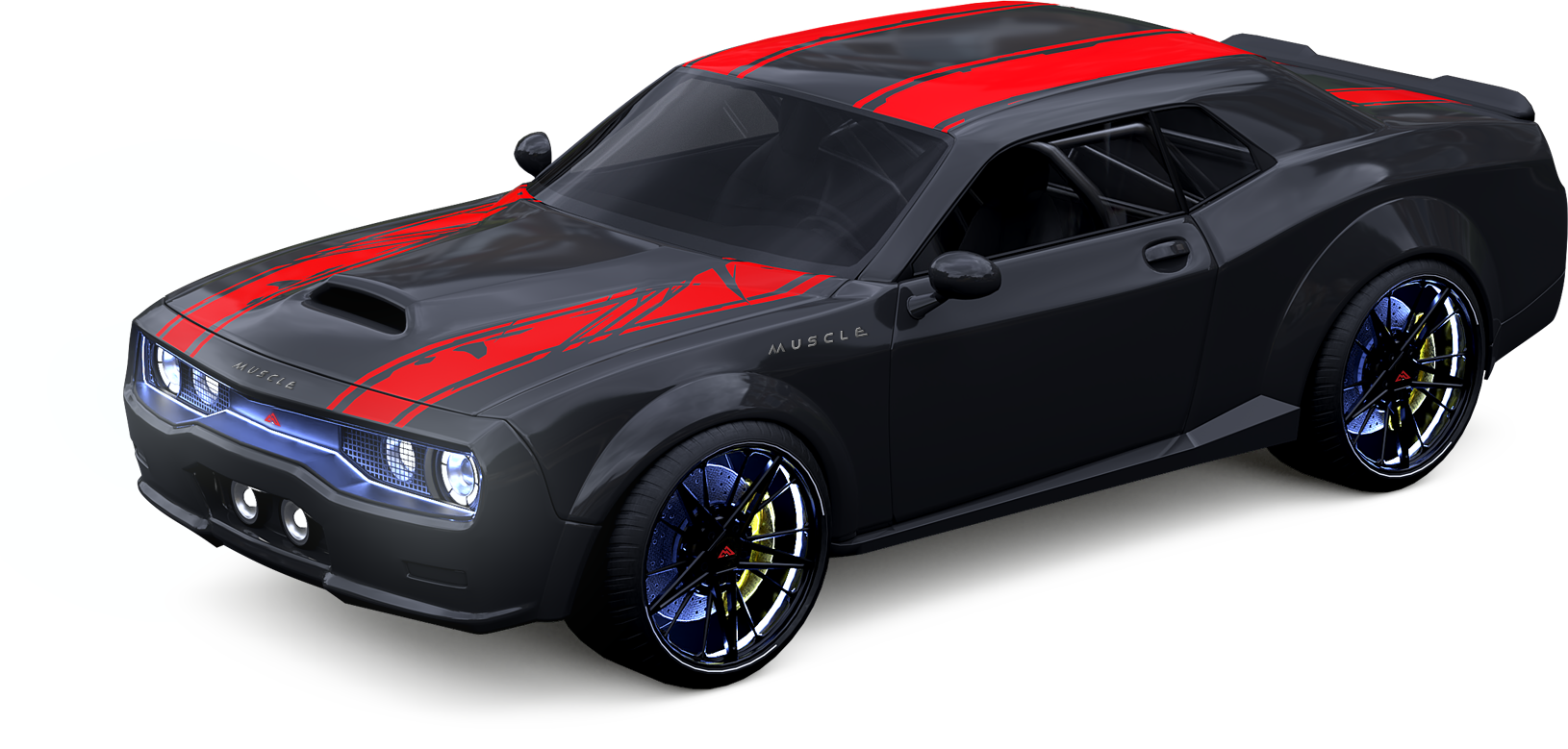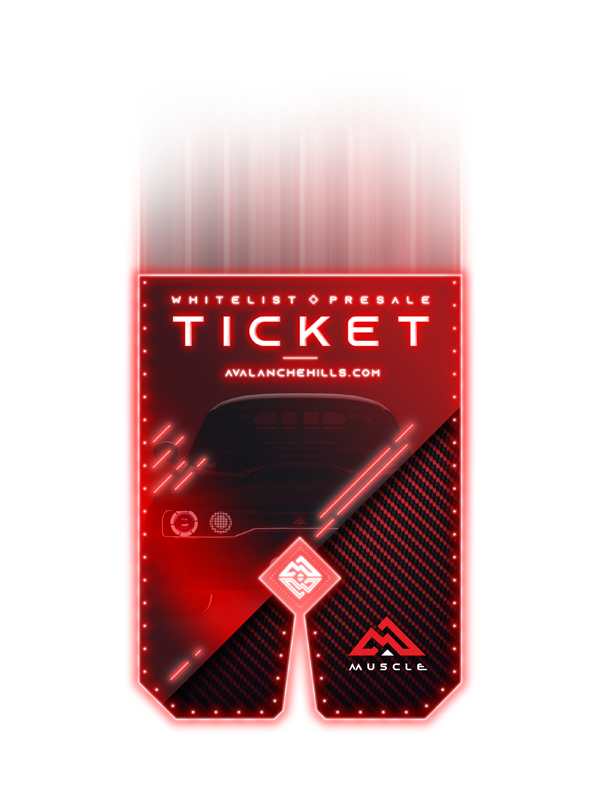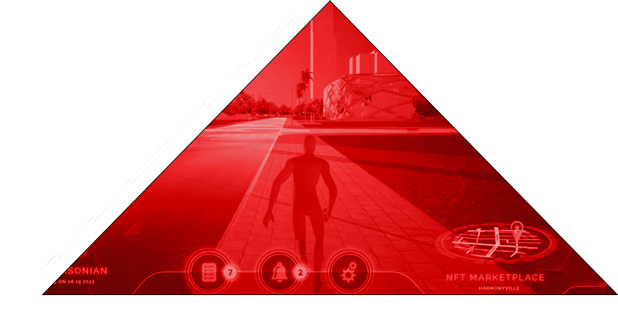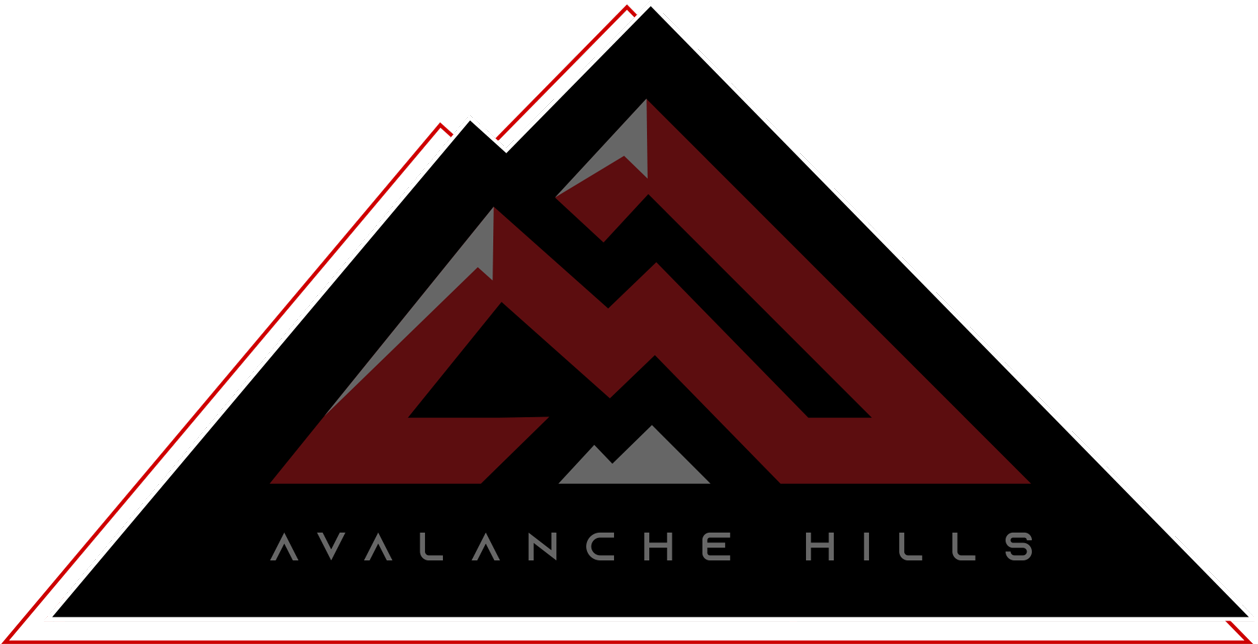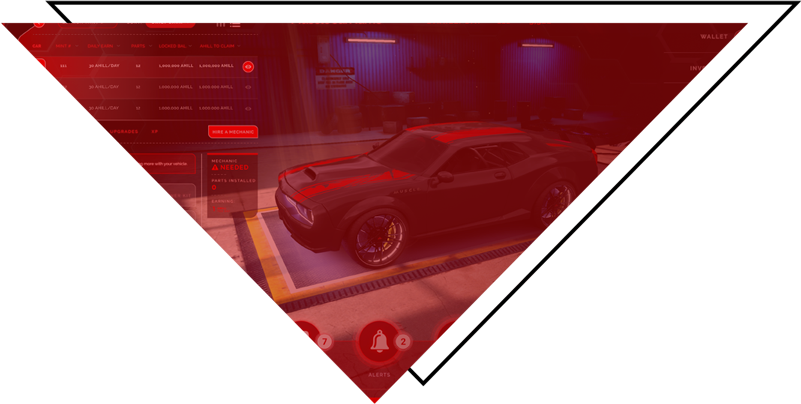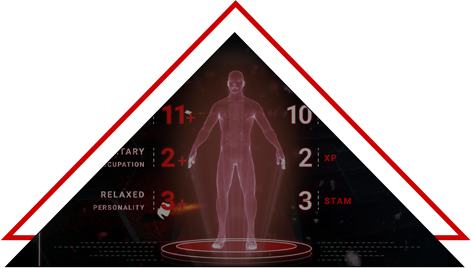 DIVE INTO AVALANCHE HILLS
MORE THAN JUST A NFT PLATFORM
Avalanche Hills will be home to a variety of projects as we focus on the cross-chain aspect in a gamified metaverse. In this explorable 3D metaverse, you, along with other projects will be able to build and integrate into our open world, share resources, and help develop our growing city with AHILL.
AHILL was minted with a 300M maximum token supply. Below explains where tokens are distributed within our ecosystem.
* For a more detailed overview on the Avalanche Hills Tokenomics, please read our gitbook releasing soon.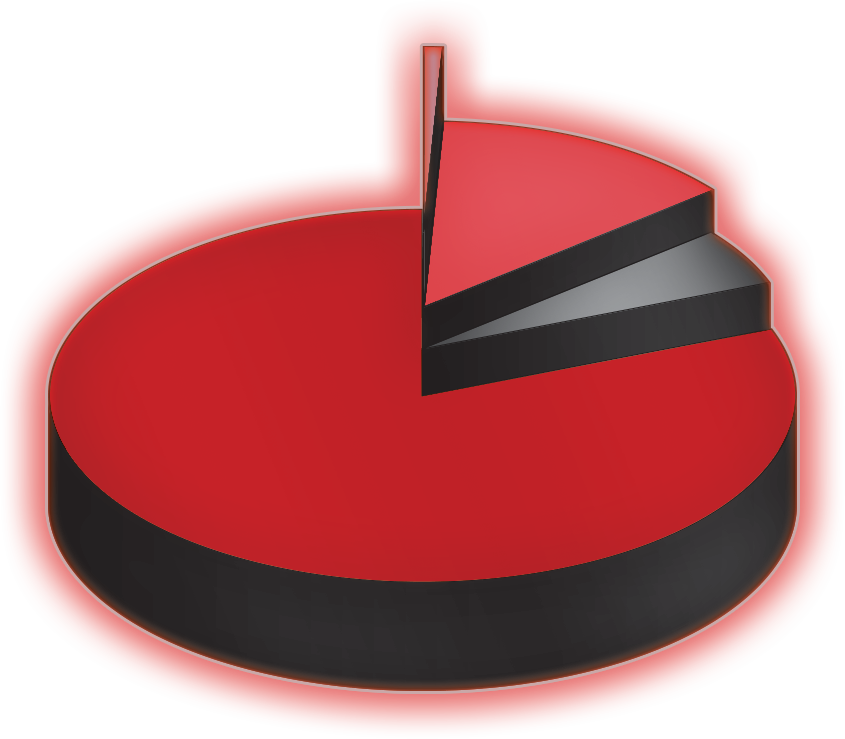 https://www.youtube.com/watch?v=ktEQfxqMEFE
BUILDING FOR THE FUTURE
To build a gamified metaverse where cross-chain projects can evolve and utilize assets across multiple streams.
DETERMINED TO SUCCEED
Our team consists of several passionate web3 developers and creative designers. The core founding team has spent the last 20 months building WenLamboNFT / Harmonyville a top selling NFT P2E game found within Harmony Protocol.
You can view their collection of 10,000 NFT's here https://nftkey.app/one and it has been the best selling NFT within Harmony for the last 7 days / 30 days and all time. You can also start playing here https://app.wenlambo.one/
THE MASTER PLAN
Start Your Engines
Marketing materials
Partnerships and Opportunities
Whitelist Opens up for presale mint
Countdown Begins
Presale Mint
Mint 10,000 Unique 3D Avax Muscle Cars
Create Avax Hills Token
Avax Hills Farms Open
Burnout Run
Bridge connected to Harmonyville
Launch NFT Earn Platform
Muscle Speedshop to open
Pop the Clutch
Missions Launch
Muscle Car Rental System deploys
Cross-Chain Marketplaces
Pedal to the Metal
Cross-chain racing
Open World Cities
Citizen Launch
Boost Stage
Land sales
Project incubator